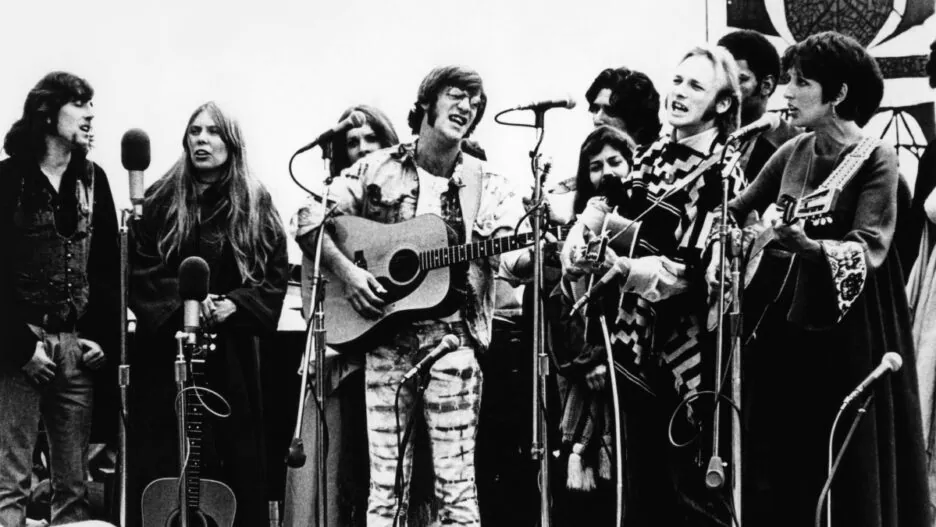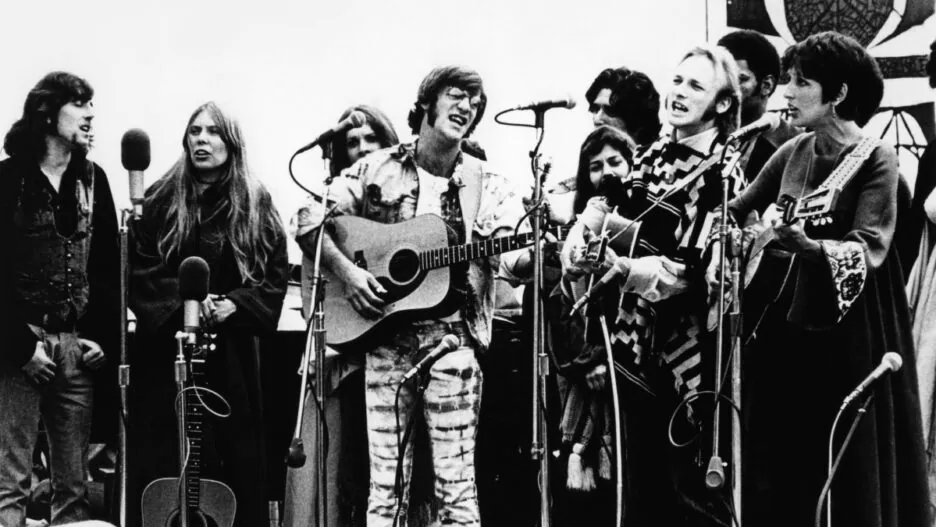 'A Song for Cesar' Film Review – Telling the History of a Labor Movement Through the Music It Inspired
Written By Carlos Aguilar, The Wrap
More than another close examination of the life and times of United Farm Workers leader Cesar Chavez, the documentary "Song for Cesar," from co-directors Andrés Alegria and Abel Sanchez, constitutes a compendium of Chicano artists in the second half of the 20th century. Across a multitude of disciplines, their communal motivator was social-justice advocacy.
Sanchez, a veteran musician turned first-time filmmaker, sets the tone with footage from Fantasy Studios (where the title track, an ode to Chavez, was recorded) before talking-head interviews and archival footage begin unspooling a thread that extends from his contemporaries to current performers like the band Ozomatli or songstress Lila Downs.
In this roll call of Chicano storytellers, the tunes serve as sonic picket signs and tributes to the power of organizing: Joan Baez's "No nos moverán," El Chicano's "Don't Put Me Down (If I'm Brown)," Little Joe's "Viva la Huelga," or Joel Rafael's "El Bracero," about exploited Mexican migrant farmworkers who arrived in the United States in the 1940s and 50s.
★ Read full review at https://www.thewrap.com/